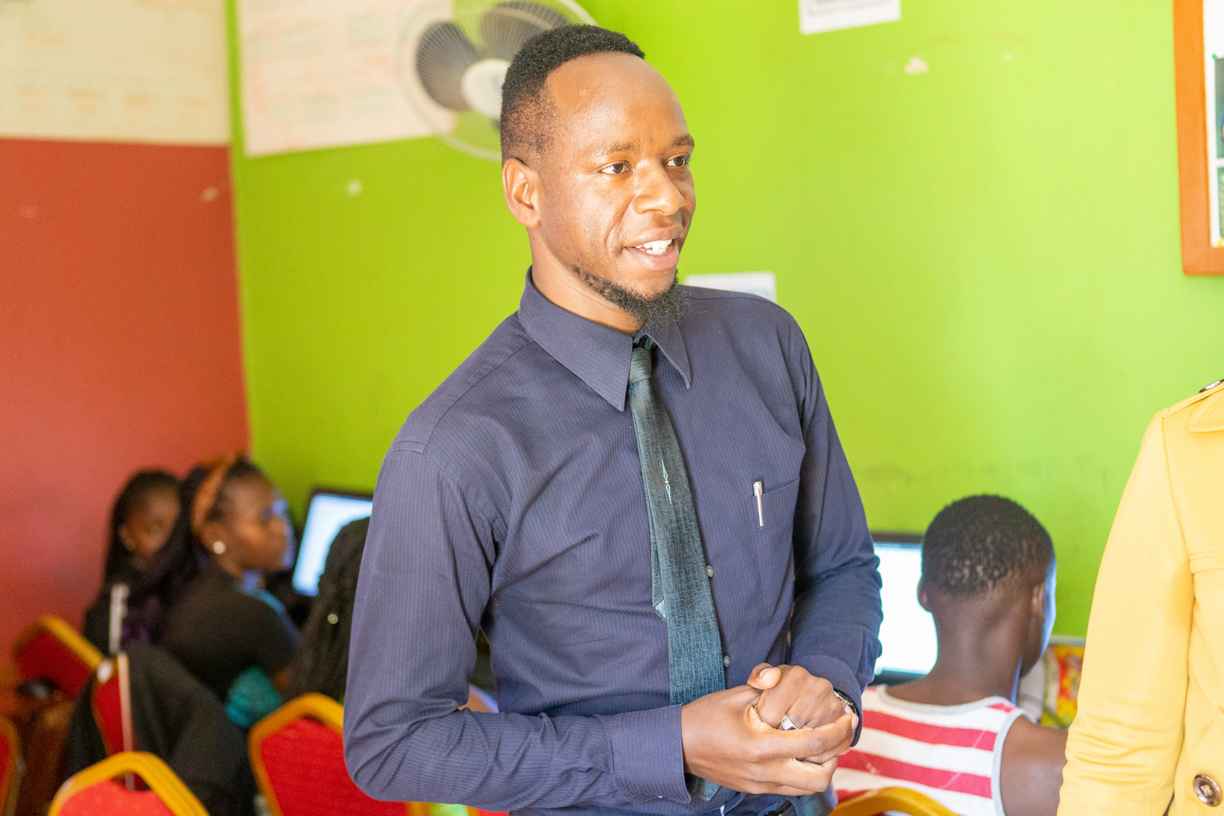 Kelvin is Programe Manager at Nairobi, Kenya's Ngong Road Children's Foundation (NRCF) where they serve more than 500 children to attend school and gain an education to transform their lives. The children, sponsored by Minneapolis, Minnesota-based Friends of Ngong Road (FONR), come from families whose lives were lost or afflicted by HIV/AIDS and live in the slums. 
The COVID-19 global pandemic is beginning its surge in this part of the world, and after a number of preventive measures, the Kenyan government annouced on July 7th, that primary and secondary schools would remain closed through the end of 2020. 
Amidst these changes, NRCA and FONR continue to serve the children and families through online learning support, food relief, and important Life Skills and Sexual and Reproductive Health programs. This update would be of direct interest to the hundreds of sponsors and supporters of FONR, but also to anyone open to gaining perspective of how the global pandemic is affecting a population who lives in extreme poverty, dense living conditions where social distancing is of limited possibility, where access to quality medical care is barely an option, and where families are untenably forced to choose between remaining isolated to protect from potential of becoming contagious with the need to shop for food to get through another day. 
For more information go to www.ngongroad.org #fonr-covid