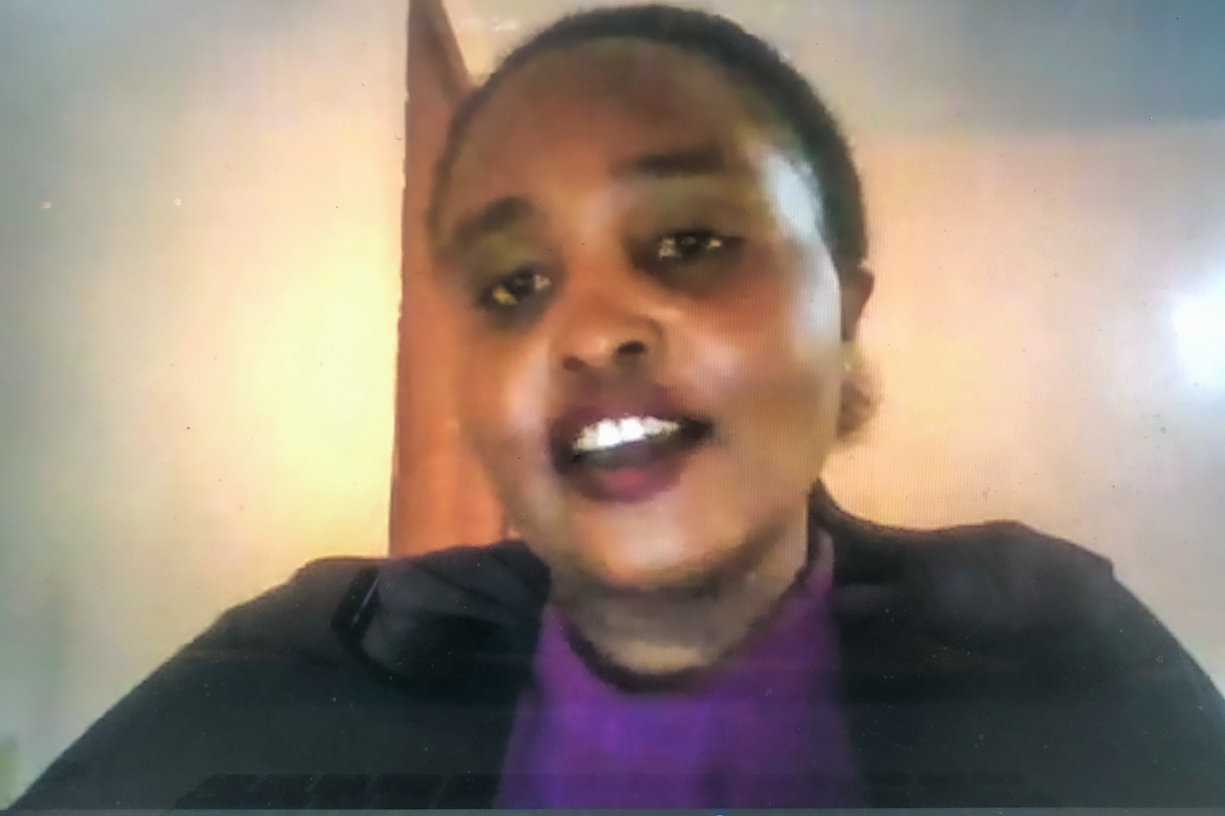 In Episode 14, we had a conversation about the study process and first set of findings from the Ngong Road Children's Foundation conducting its ongoing  "Covid-19 Family Tracking Report". 
In this episode, I talk with Mary, a Senior Case Manager who has the relationships with the families to firsthand collect the information. We talk about a single student, Rodney, and his family and the challenges of living amidst Covid-19 in the slums of Nairobi. Rodney's mother's source of income was cut off due to the shutdown, resulting of the family without notice being suddenly and locked out of their home, scratching together resources to put a roof over the family's head. 
For more about the organization focused on this organization, go to www.ngongroad.org.