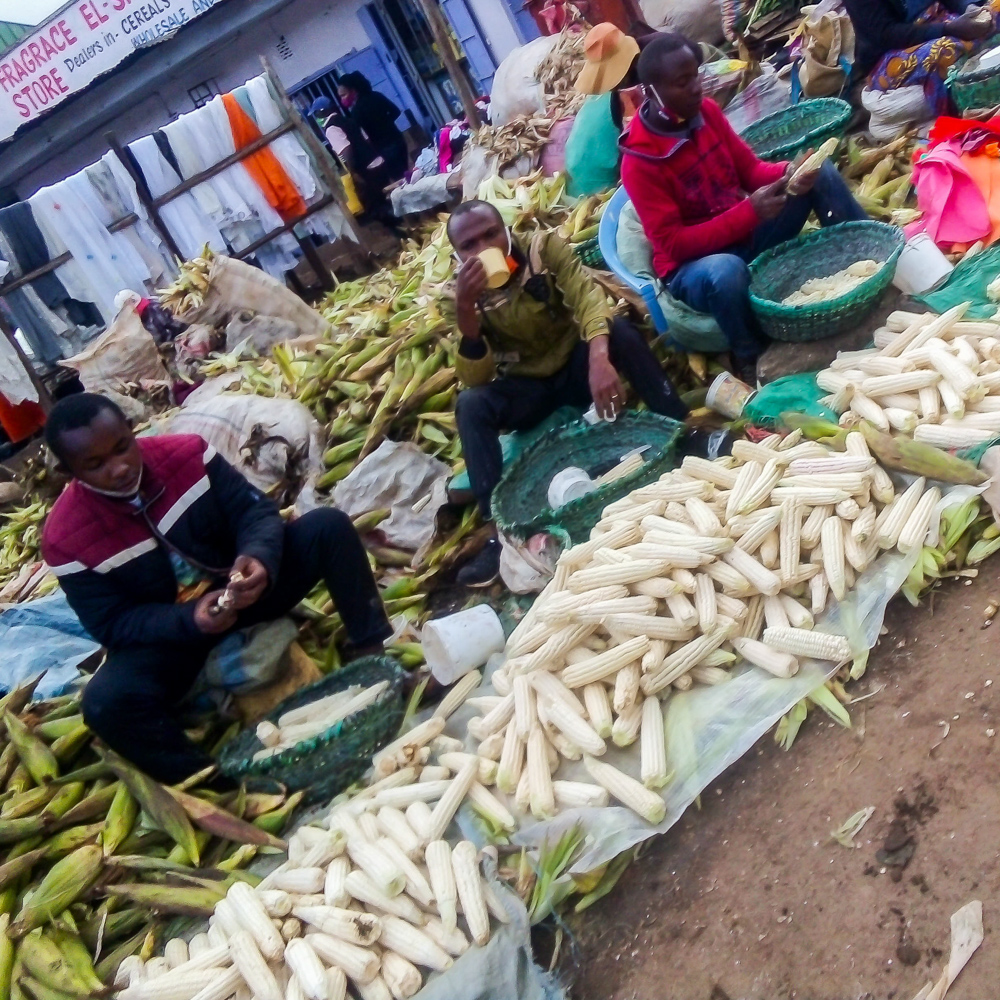 Had a Zoom conversation with Leonard Ngangs who from Nairobi, discussed the efforts, challenges and experiences of shooting street photography in the slums of Nairobi, Kenya amidst the limitations and conditions of COVID-19. 
Leo is an alumni of Ngong Road Children's Foundation and was sponsored as a student by Friends of Ngong Road. He completed post secondary education in Information, Communications and Technology and specialized in photography. In February, 2020, Leo and I spent several hours together establishing ways we could work together so that Friends of Ngong Road could have a photographer available to support the communications needs for Friends of Ngong Road. Little did we know back then that in just a few short months, we would be working together on assignments that focused on the lifestyle changes in today's health and economic global pandemic. 
This podcast was edited to accompany a photo slide show and my questions and side of the conversation were omitted in the production. We hope this works. For the full slide show, go to @SteveKotvisPhotography on Facebook.